Dear El-Warren.
My name is Diane Lane, and perhaps you´ve seen me in various movies.
Last week I was having breakfast in the Plaza Hotel (New York) with a very funny old lady. Surprisingly she was your mother.
She told me about your potential and the problems and concerns that you are dealing with.
I had red all the posts that are in your blog, and - let me tell you - my impression was great. Your intelligence and commitment with the people and the inequieties
are things that are seldom found
in this times.
My swedish friend Lena
Knowing that you have to be in in Siena this summer, and in order that you will be able to fight in the best conditions and whithout other worries, I am inviting you to my ranch in Kentucky where I raise Thoroughbred horses, to spend spring, before your travel to Italy
The young Jennifer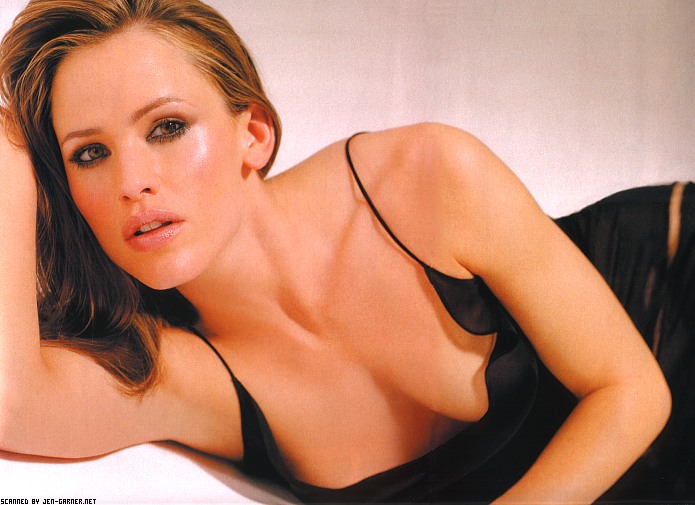 Apart from me it is also very possible that Lena Olin and Jennifer Garner would join us there.
I am sending pictures of ours, just in case you don´t remember us.
I Expect that this proposition would be good enough for you.
Waiting your answer ASAP,
Yous truly
Diane